<<

Finagle a Foto Challenge #20 Winners

>>
Theme: {BOW}best shots of the week)
A super big thank you to our our super guest host
<<
Elena's
winning picks
(pics) for FAF #20
>>
This little one reminds me of a friend's child so I immediately fell in love with it! I love the expression on her face and how she is looking off to one side. I love the flushed cheeks and light blonde wispy hair! Just precious! Not to mention the composition rocks!
2nd
Kelly-Marie via, Our Footprints On The World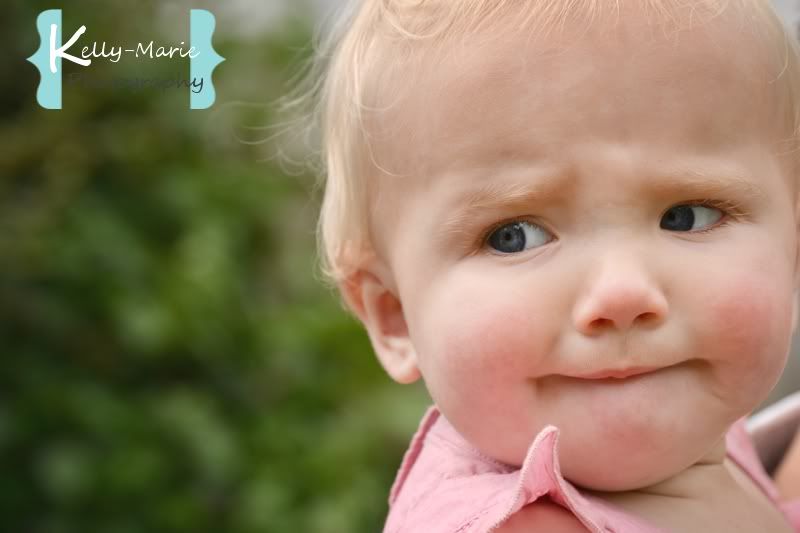 First off, the subject is extremely handsome! Secondly, I just love the processing. The black & white conversion is perfect and suits this picture well! Third, and most importantly, PERSPECTIVE, PERSPECTIVE, PERSPECTIVE! What about it, you ask? It's so GREAT! It really is true that perspective is everything! It made this picture truly stunning! Love it!
3rd
Jaymi via, L
ive. Love. Travel.
I don't know where to begin with this picture!
The lighting is fabulous!
The flowers in the background just work!
I love how crisp and clear it is and the smile on this little munchkin's face is just contagious!
I'm smiling ear to ear over here!
Great capture!
Thank you Elena, & BIG
Congrats Ladies!!
Please click
here
& grab your winning buttons!
.............................................
Hey ya'll please come on back tomorrow
& link up w/ us for